University City Schools...
Enjoy a look at your... past or present University City school(s)! Visit the schools websites below which have updated information.
The first day of school is the Thusday after Labor day.
Bell times for UC public schools are: Curie 7:50 a.m. (M-F) and 2:10 p.m.( MTTHF) 11:55a.m. (W); Spreckels 9:05 a.m.(M-F) and 3:35p.m, (MTTHF). 12:30p.m. (W); Standley 9:05 a.m. and 3:50(M-F); U.C. High 7:24a.m. and 2:18p.m. (M-F); Doyle 7:40a.m. (M-F) and 2:00p.m. (MTTHF) 11:45a.m. (W).
Help our schools! Visit Educate! at www.uc-educate.org.
Spreckels Elementary school, www.spreckelsweb.net
Curie Elementary school, www.curiepta.org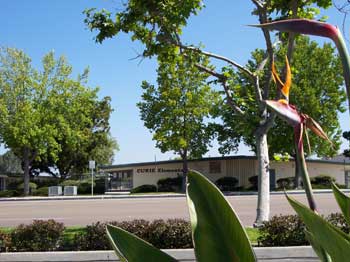 Standley Middle school, www.sandi.net/standley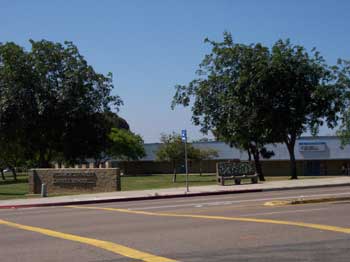 University City High school, uchs.sandi.net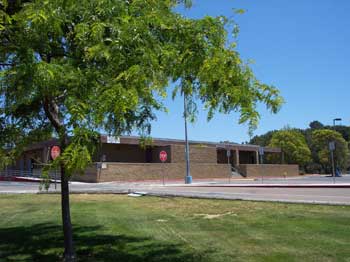 Montessory academy, www.montessori.org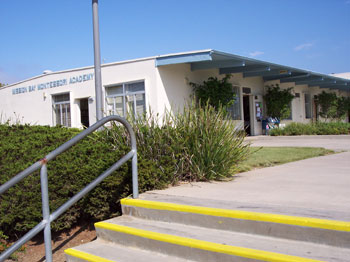 The Montessori Academy is at ... Stresemann.