See who advertise with us today...
To advertise with us, please, see the Advertise with us page, use the form in the Contact us page or send an e-mail to advertising@ucca-news.org.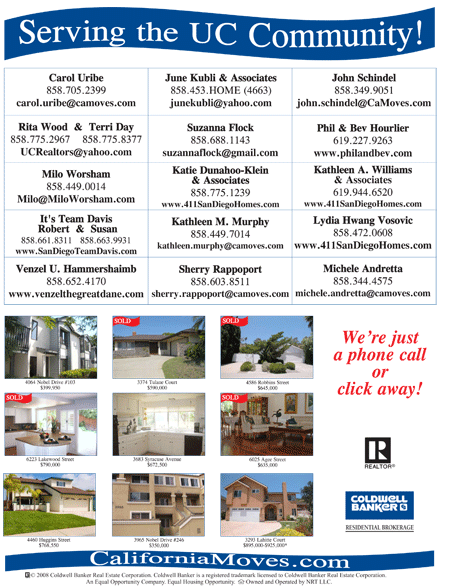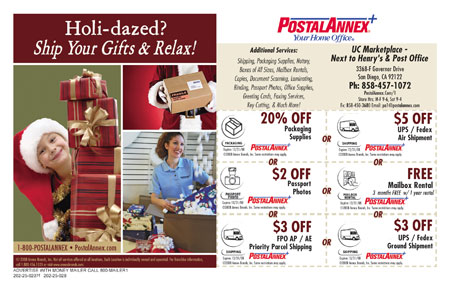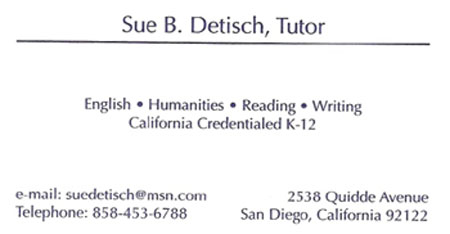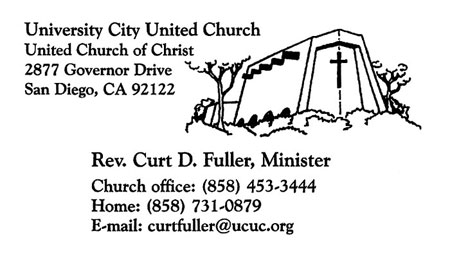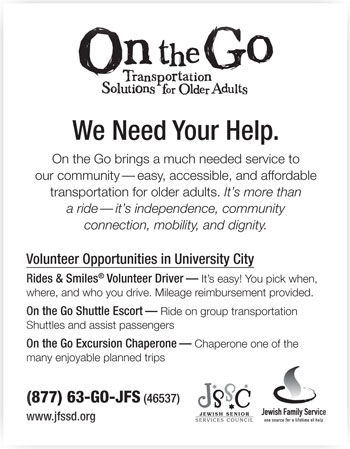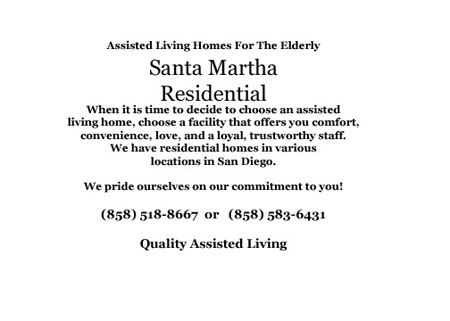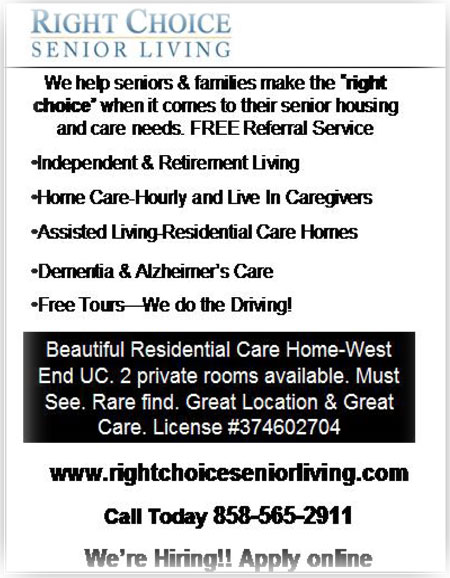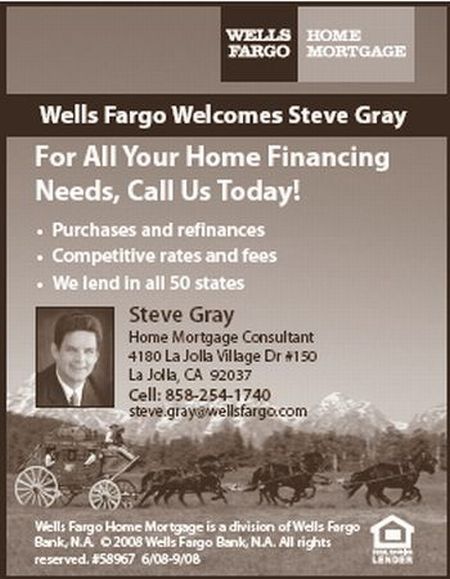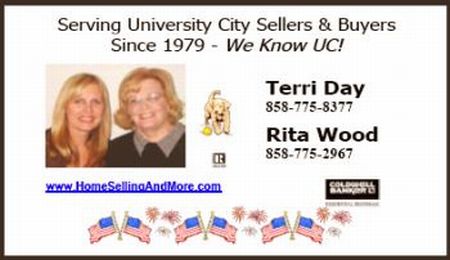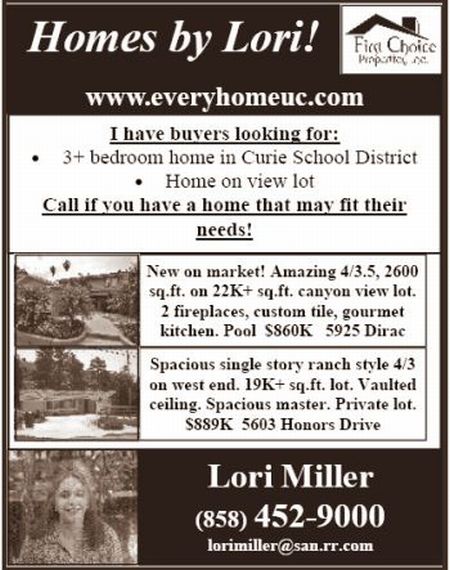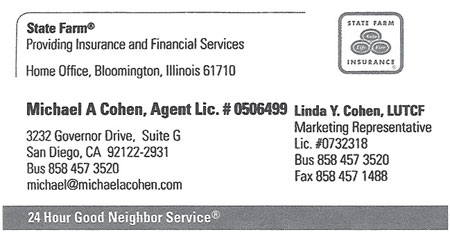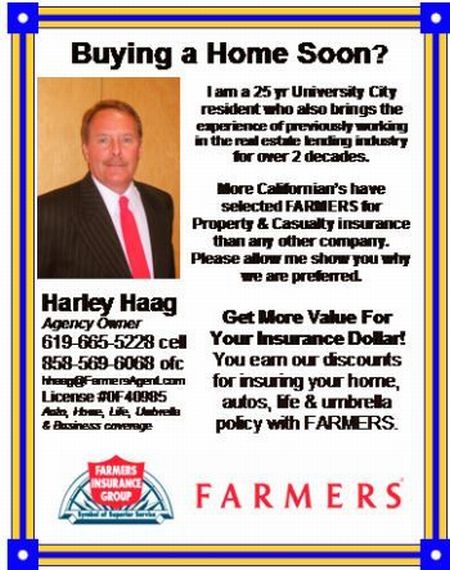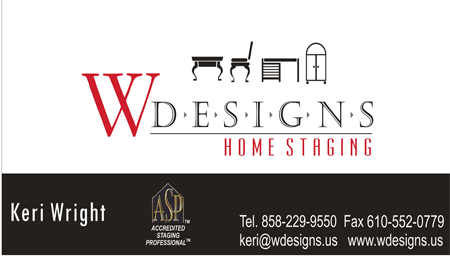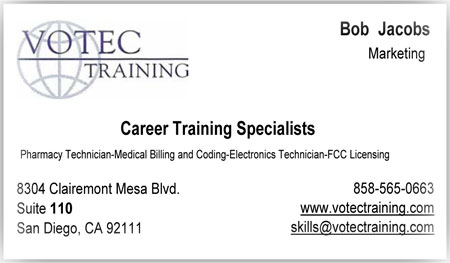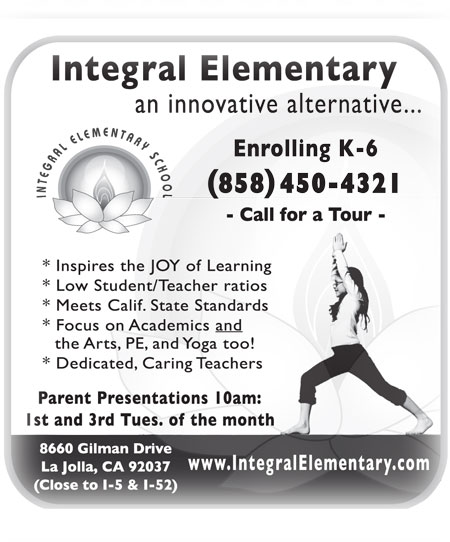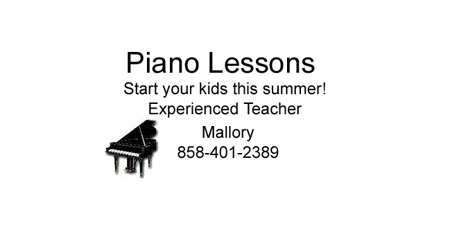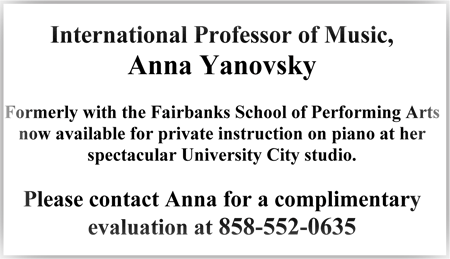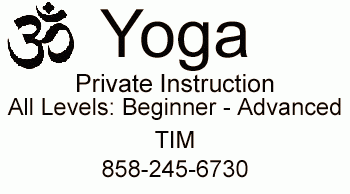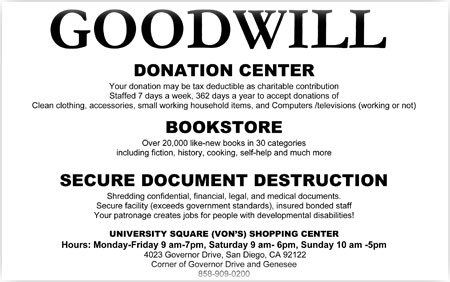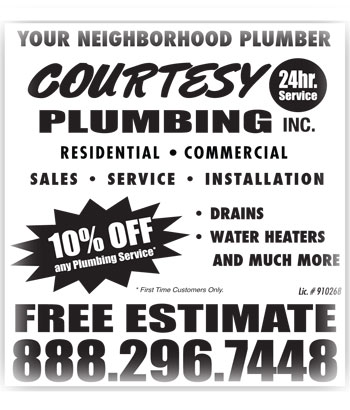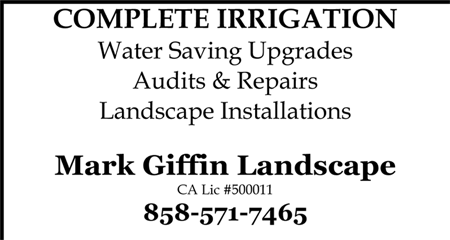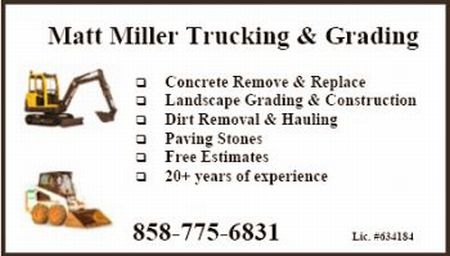 Disclaimer: The UCCA newsletter receives information and advertising from a variety of sources.  UCCA and the publisher cannot and do not guarantee the accuracy of the information or the complete absence of errors and/or omissions nor do UCCA and/or the publisher assume responsibility for same. Publication does not constitute an endorsement by the publisher or UCCA.